Frequently Asked Questions
WHAT ARE NOENE® INSOLES?
NOENE® products are high-tech insoles, manufactured using a revolutionary material, which is capable of absorbing and then dispersing up to 92% of the shockwaves generated when we walk or jump. By using them regularly when practicing sports, in your everyday life and at work, these insoles offer protective properties for your joints and body.
WHAT IS THE NOENE® INSOLE MATERIAL MADE OF?
NOENE® is a type of rubber, which, thanks to its internal structure and special composition, has particular characteristics that make it very different from traditional elastomers.
The main property of the NOENE® material is its viscoelasticity, which makes it an excellent shock absorber.
WHICH NOENE® INSOLE DO I NEED? Will they work with my Orthotics? Do Noene insoles provide cushioning and comfort?
Please refer to our Buying Guide.
NOTE: Your NOENE® insoles should be replaced once a year or at first sign of wear.
WHAT KIND OF FOOTWEAR CAN NOENE® INSOLES BE WORN WITH?
NOENE® Insoles are very thin (1-2mm), lightweight and durable, and they are designed to adapt perfectly to all kinds of shoes with or without removable existing insoles and orthotics. They are so thin you won't notice any change in your balance or comfort.
I WANT TO PURCHASE NOENE® INSOLES FOR MY TEAM/CLUB. DO YOU OFFER DISCOUNTS FOR BULK ORDERS?
Yes, we do! If you are interested in purchasing 25 or more insoles for your organization please reach out to us on our contact page.
HOW LONG WILL MY ORDER TAKE TO PROCESS?
All orders are subject to a 2-4 business day processing time prior to shipping.
​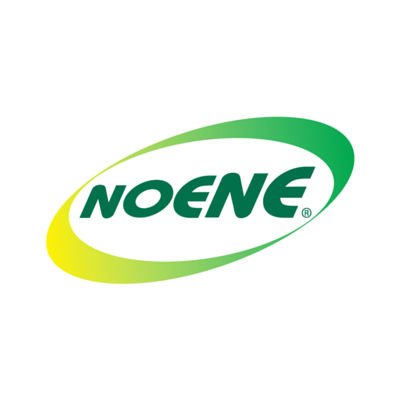 FREE SHIPPING ON ORDERS OVER $50