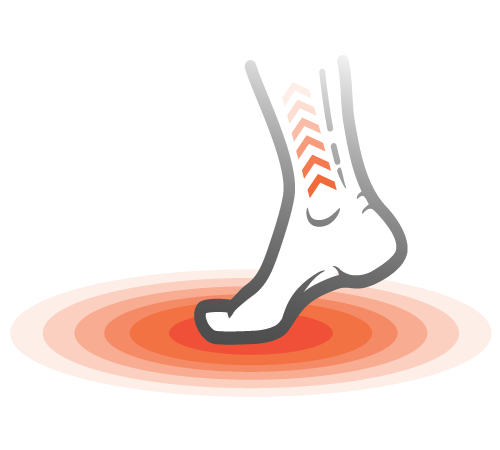 NOENE® insoles protect your joints and improve your quality of life
WHY USE NOENE®?
Every jump, stride or step, whether from sports or daily activity can send harmful shockwaves throughout the whole body. Repeated exposure to these harmful shock waves accumulates over time as damage to the body from our feet to the base of our skull. This damage can lead to numerous types of injuries, which can be uncomfortable and diminish performance.
​
NOENE® NO2 IS SPECIALLY DESIGNED TO PROTECT YOUR JOINTS DURING SPORTS AND FREE TIME ACTIVITIES.
Ideal for activities such as: running, football, basketball, tennis, hockey, rugby and all other indoor/outdoor sports.
​
NOENE® LG2 INSOLES ARE IDEAL FOR DAILY ACTIVITIES IN THE CITY AND IN THE WORKPLACE.
Ideal for all everyday activities, these insoles can be used by young adults, adults and seniors.
​
NOENE® ERGOSOLE AC+ ACTS AS A REPLACEMENT INSOLE THAT ABSORBS AND DISSIPATES IMPACT THEN STABILIZES YOUR FOOTSTEP. BREATHABLE FOR MAXIMUM COMFORT AND HYGIENE.
Recommended for all sports activities that cause harmful vibrations to joints.
​
NOENE® SOS1 CUT-TO-FIT UNDERSOLES ADD PROTECTION TO YOUR USUAL INSOLES; INCREDIBLY THIN AND LIGHT.
Ideal fit for winter boots, ski boots and recommended for all sports and free time activities that cause harmful vibrations to joints.
​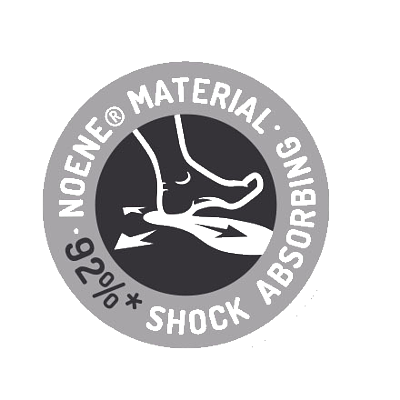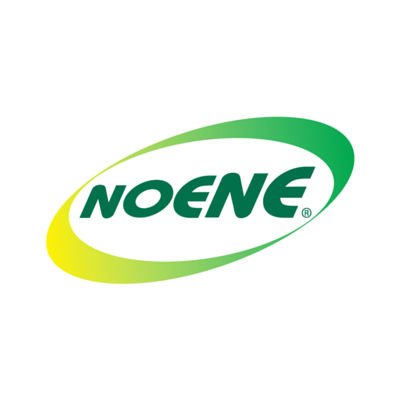 FREE SHIPPING ON ORDERS OVER $50