Noene® Helps protects your joints, even if you are already using an insole
We are affected by the shock waves we receive as our foot strikes the ground at any time during the day and during any kind of physical activity.
Benefits
Reduced level of tiredness and fatigue in muscles and joints following competitions and training
Joint and muscle injury prevention (heel spurs, tendinitis, plantar fasciitis, etc.)
Prevention of pain and inflammation resulting from prolonged or intensive training sessions or resistance sports competition
Results in improved sports performance
*Drop test, December 2013
Study with 21 runners: evaluation of the
capacity to absorb vibrations during the race. Drop test made with 7 different insoles: of EVA, gel insert and with NOENE material.
​
Protect your joints and improve your quality of life
Our shoe insoles are made of a proprietary material that absorbs shock unlike any other insole on the market.
Shock generated from sports and daily activity are absorbed and dispersed within the insole, thereby reducing the risk of injury and enhancing performance. NOENE® insoles help to protect your joints from shocks that cause pain.
Maintain a Comfortable Shoe Fit
If you already have orthotics, wear a custom-fit athletic shoe, or just enjoy the support your current shoe offers,
NOENE® insoles are the best option for you. Because our shoe insoles are ultra-thin and lightweight, you can simply slide
them beneath your existing shoe insert or orthotic.
Other insoles tend to compromise shoe support, require you to buy shoes a size bigger, and generally become cumbersome
when added to a shoe. With our thin, light insoles, you do not need to worry about these issues.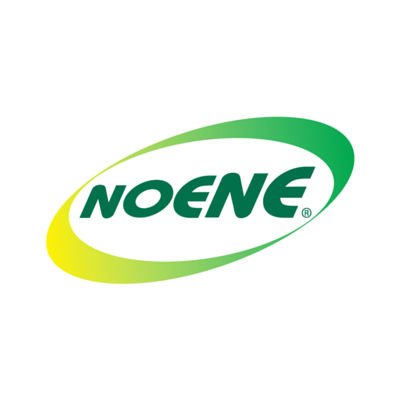 FREE SHIPPING ON ORDERS OVER $50